what is

swiss plates.

Swiss Plates helps you to search for the owner of a Swiss license plate. Swiss Plates has the following features: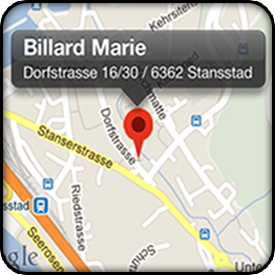 Locate
Locate the plate owners.
Check where the license plate owner lives by locating him directly on the Google map.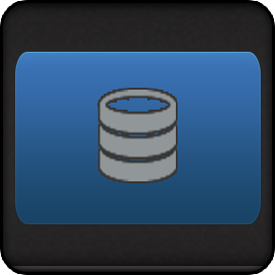 Save
Save your search results.
Keep your search results by saving them to the database for later use.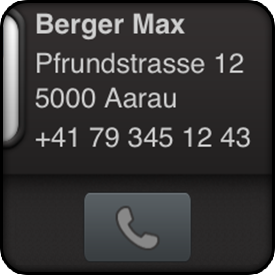 Call
Call the owner.
Call the license plate owner directly from the app by one finger tip.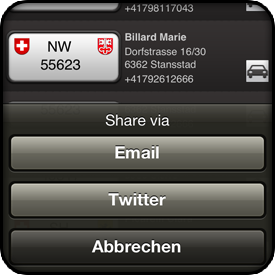 Share
Share the results.
Send the search results to your friends or contacts via Email or Twitter.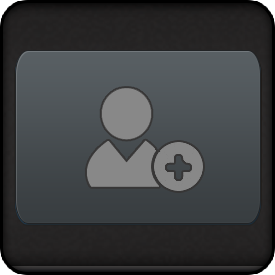 Add to contacts
Add them to your contacts.
Add the owner that was found to your address book.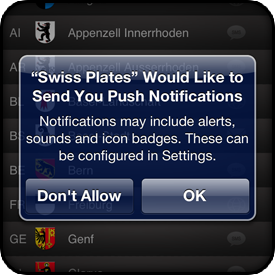 Stay updated
Push notifications.
Stay informed about the availability of data, updates or technical problems by receiving push notifications.
plates search


made easy.

DOWNLOAD SWISS PLATES TODAY.
Swiss Plates was designed to make it super easy to search for an owner of a Swiss license plate. Choose the canton. Enter the plate number. Save, share, call or locate on map.